We are the ORIGINAL SOUL of Louisville
Music, Original Programming, and Media that touches your SOUL.
Listen on 104.7 FM & 1350 AM & 24.7 TV
See our upcoming programs
Latest Entertainment News
Learn more about our Team
WLOU UPCOMING EVENTS, PROGRAMS, AND NEWS:
March is Women's History Month! Listen in as we spotlight and salute phenomenal women whose achievements and contributions locally, nationally and globally continue to inspire
Read More »
Promotions
Are there phenomenal women in your company, school, church or organization who are achievers, first ladies, unsung she-roes, activists or volunteers? Here is your chance
Read More »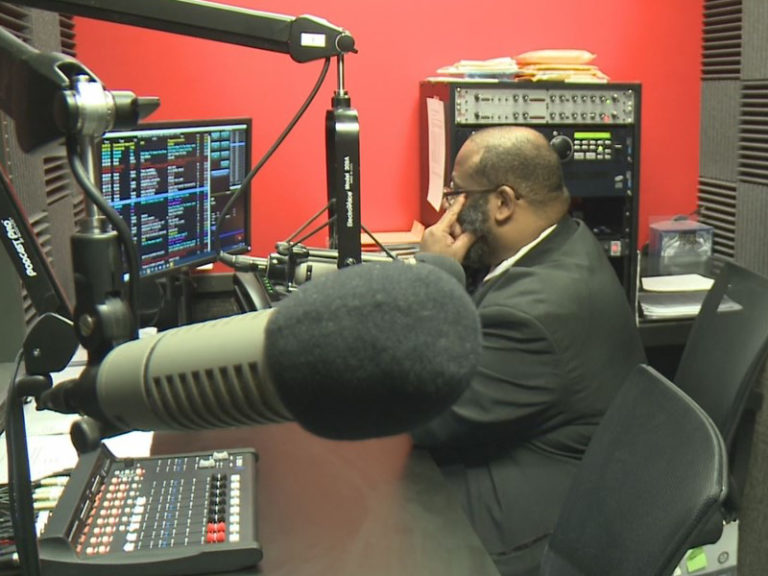 News
WLOU continues to shine after more than 70 years playing R&B and gospel music in the community. Author: CJ Daniels, WHAS11 Digital Content Team LOUISVILLE, Ky.
Read More »
WLOU UPCOMING EVENTS, PROGRAMS, AND NEWS
Want to see your event or program on our website? Contact our team today to learn about our advertising opportunities:
State of the City with Mayor Greenburg
My Conversation With Governor Beshear
STREAMING ONLINE & ON-AIR IN KENTUCKIANA
Welcome to The People's Station, 104.7 WLOU - FM. We are proud to have gone back to our roots as The Original Soul of Louisville. We're back to our original format of R&B/Soul. Take a listen to our new sound. You can hear all the artists below and many more:
For sales and station information:
135 West Muhammad Ali Blvd.
Louisville, Kentucky, 40203